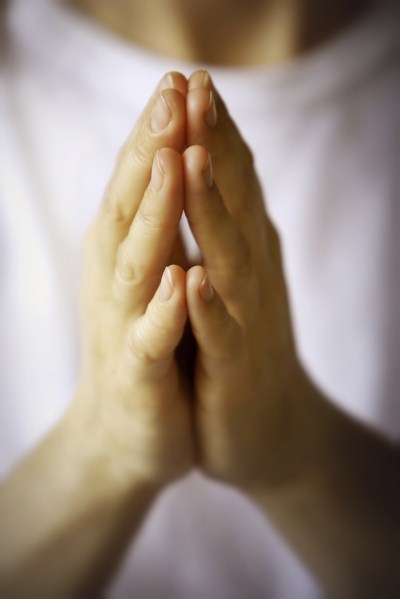 Again, I tell you that if two of you on earth agree about anything you ask for, it will be done for you by my Father in heaven. For where two or three come together in my name, there am I with them.
Matthew 18:19-20
Do not be anxious about anything, but in everything, by prayer and petition, with thanksgiving, present your requests to God.
Phillipians 4:6
At First Presbyterian Church, we have time during Sunday worship to hear the prayer requests of the congregation and then we pray together. You are invited to share your joys or concerns with us during this part of the worship service. During the week we continue to pray.
If you would like us to pray for you, please let us know.