For just as the body is one and has many members, and all the members of the body, though many, are one body, so it is with Christ.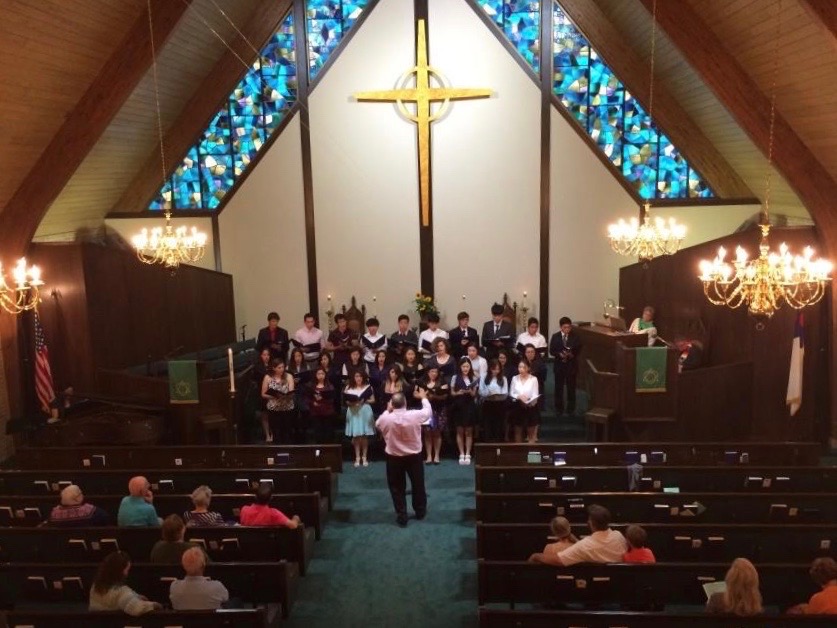 First Presbyterian Church of Cuero
302 N. McLeod
Cuero, Texas 77954
361.275.2662
Online Sunday Worship Services begin at 10:30 AM
In-person worship will resume on 2/21/21 at 10:30 am.
We encourage those with increased health risks,
is exhibiting symptoms,
or anybody who has been exposed
to the COVID-19 virus to worship from home.
Please join us online at the links below!
Our Latest Worship Service:
We
post worship videos each Sunday morning at 10:30.
Under normal circumstances- Church Nursery available for children through 6 years old
Activity bags are available for children to use during the service. Ask an usher for assistance.
Portable hearing devices are available for the hearing impaired. Ask an usher for assistance.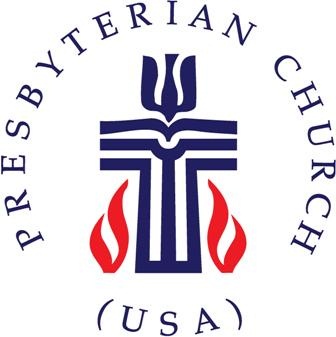 Presbyterian U.S.A.